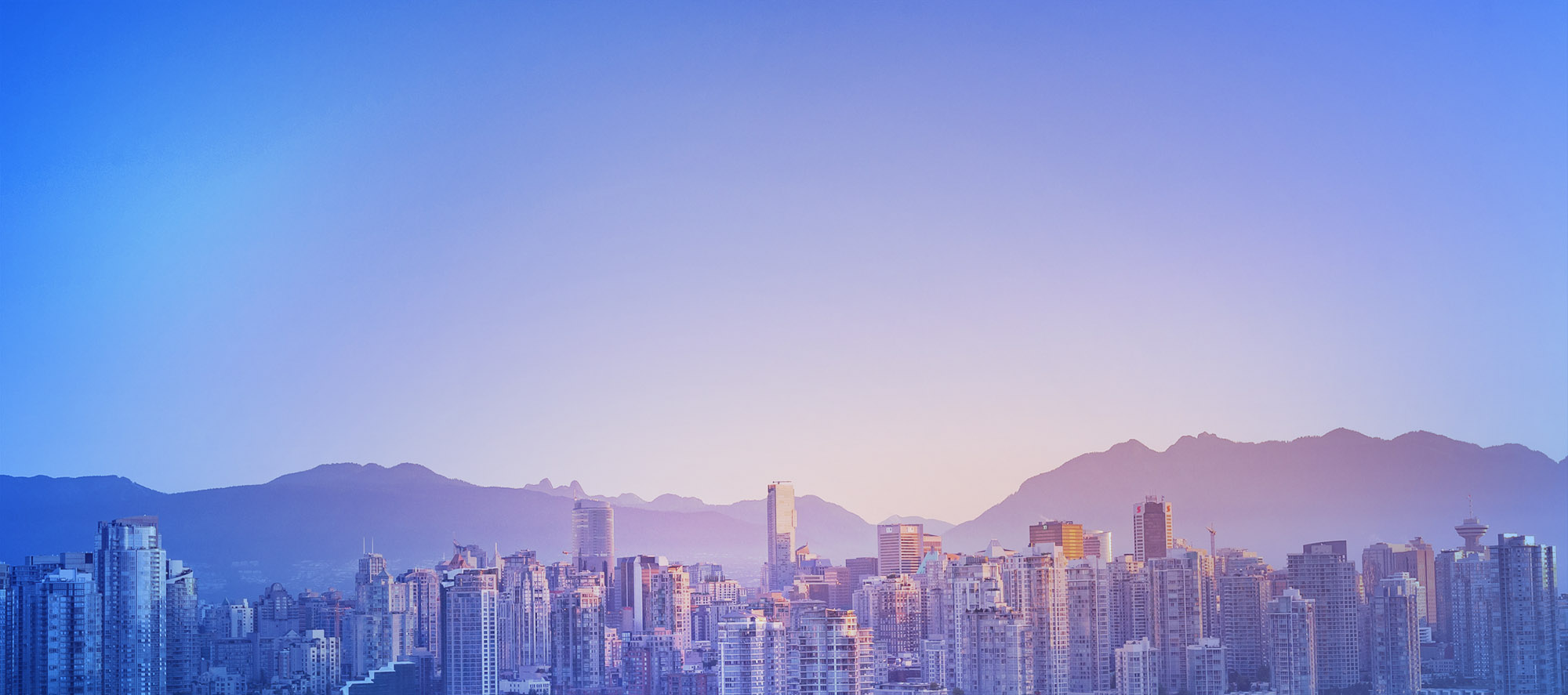 THE NEWEST FACES IN
THE VANCOUVER CMA
GET TO KNOW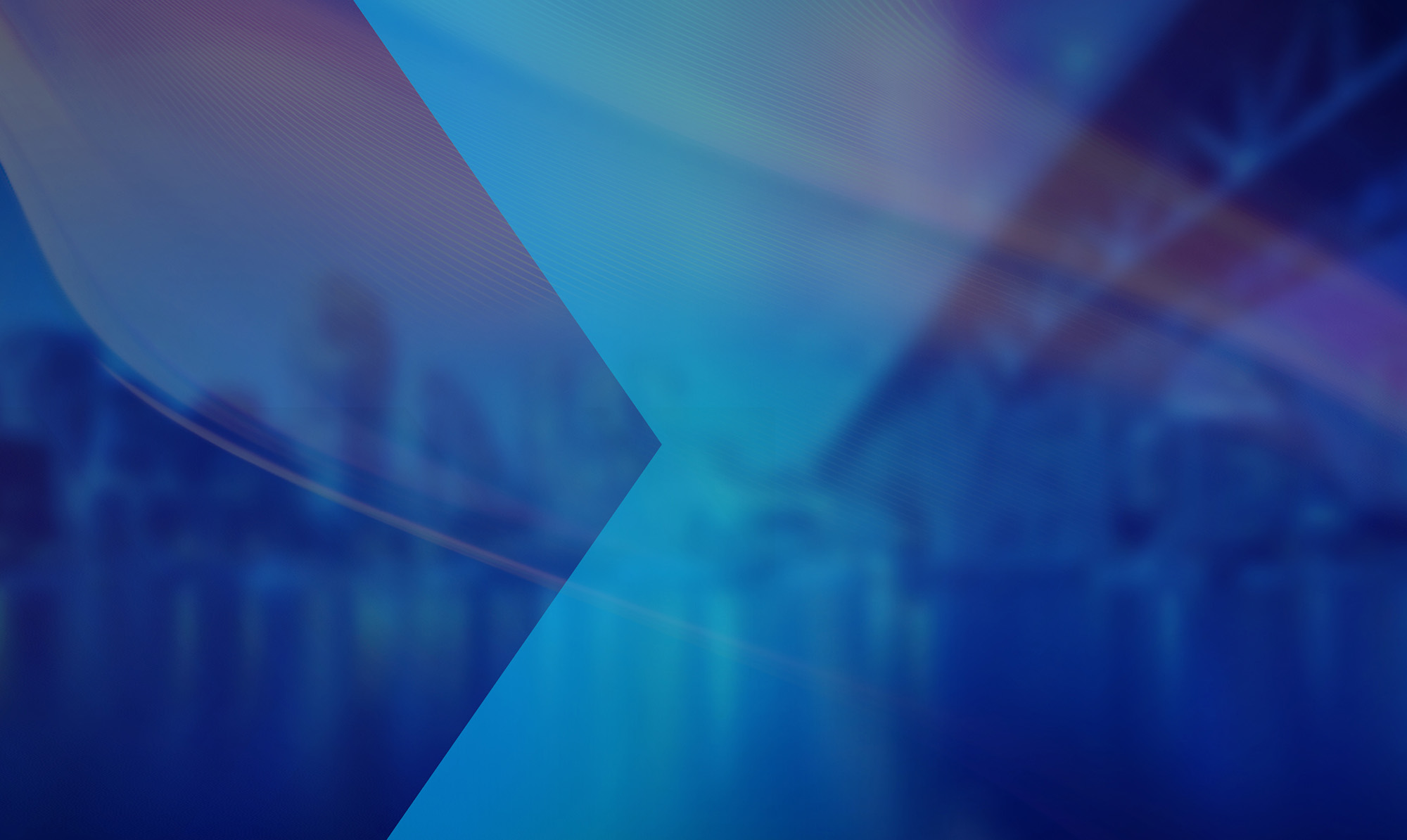 For
Including Production
$2000
Up Close and Personal
Nothing gets you closer to your audience than
Street Level Transit Shelters. They're hard to miss.
PATTISON proudly operates an inventory of more
than 2500 Street Level units across the Vancouver
CMA. Remind transit riders, pedestrians and drivers
that you're open for business.
Transit
Shelters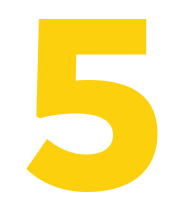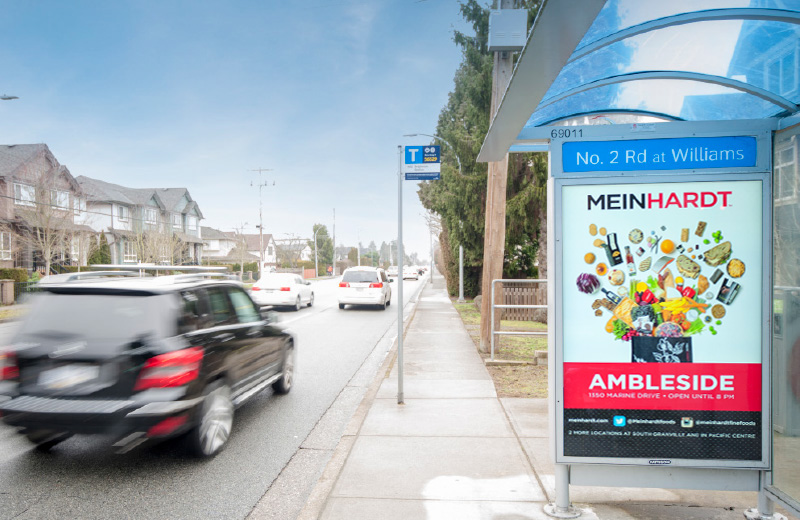 CLAIM OFFER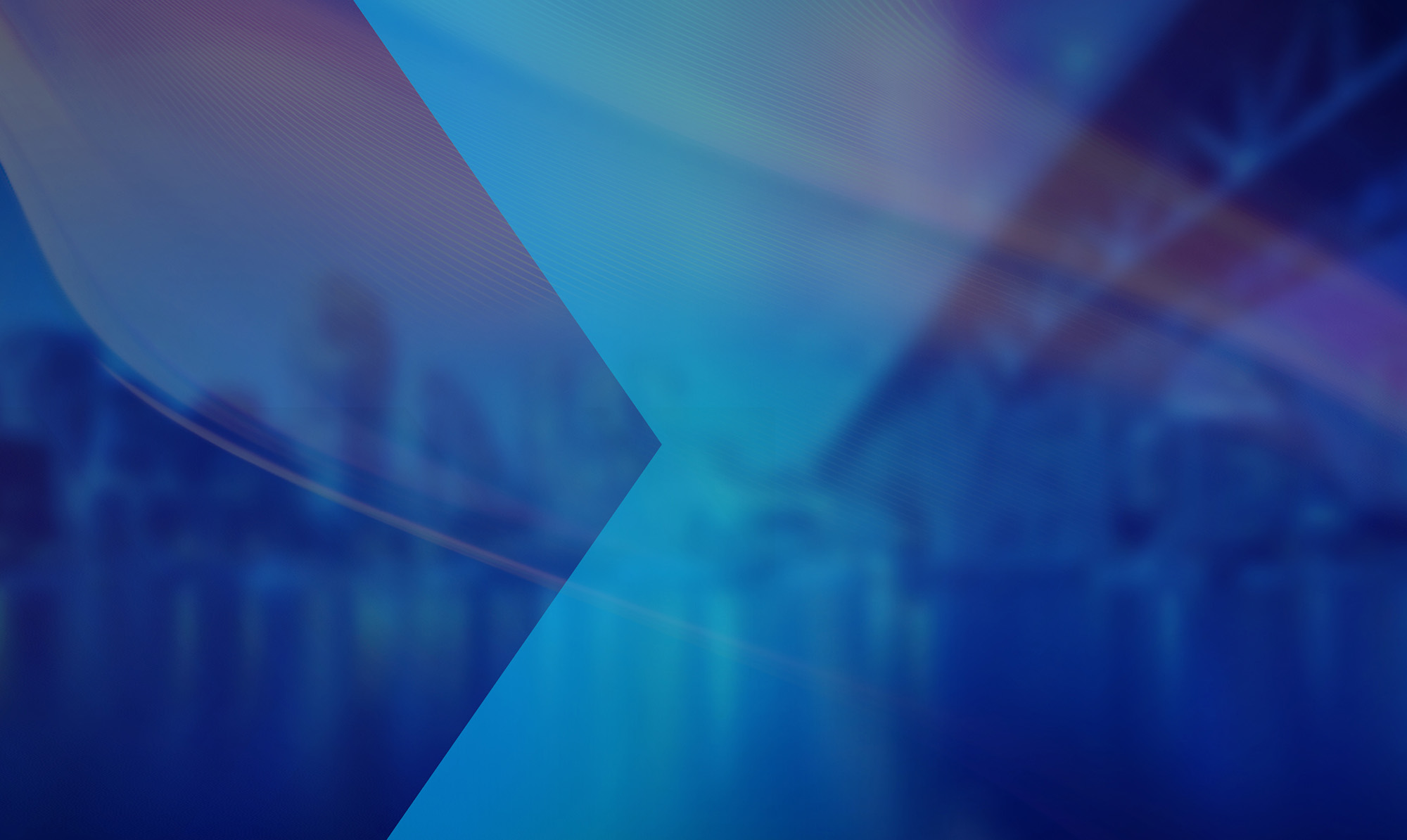 For
Including Production
$2800
The Tried And True
Striking and eye-catching billboards, with the
potential to get crazy with extensions and
innovative executions that will leave a lasting
impression. Get your campaign up and running
with the market leader in Vancouver.
Horizontal
Posters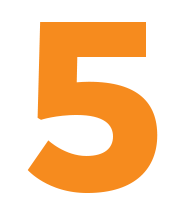 CLAIM OFFER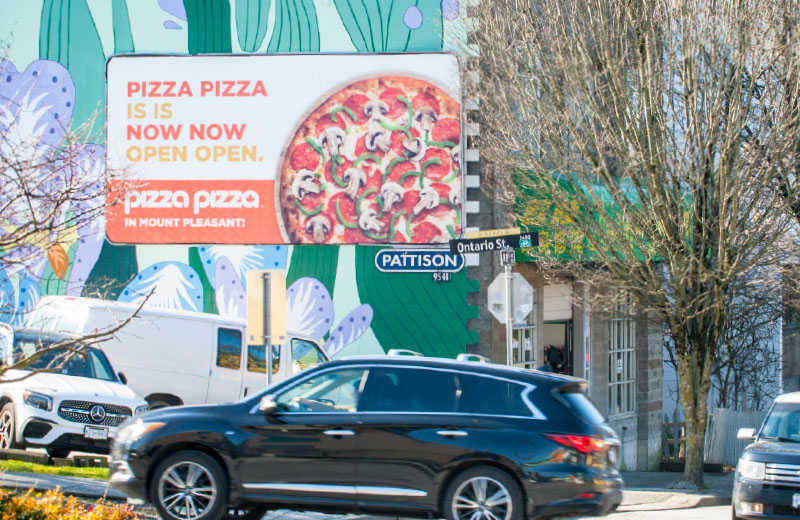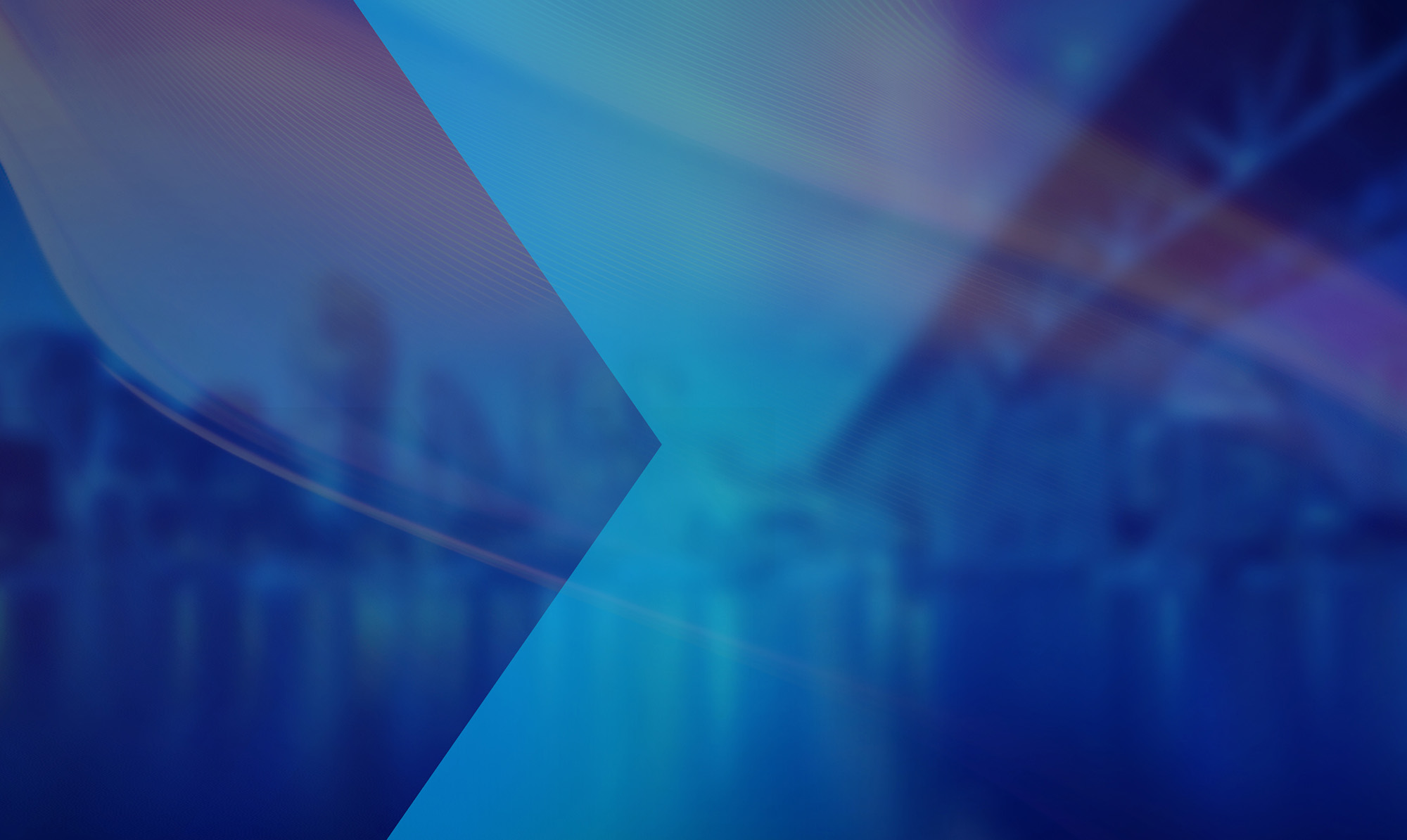 For
$2500
The New Age
Watch our Vancouver Market Video
Digital formats offer endless creative possibilities
and stand out with vibrant high-resolution screens.
Quick, easy and remarkable.

Digital
Horizontal
Posters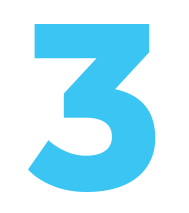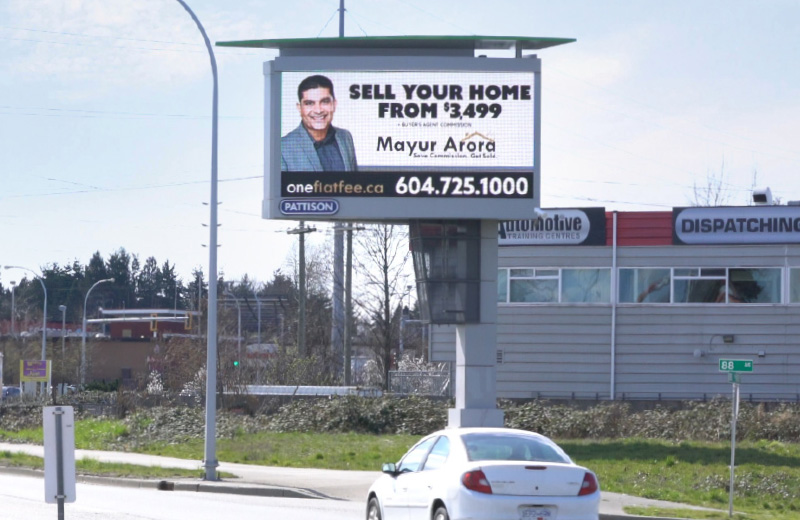 CLAIM OFFER GET FREE IN-HOUSE RESEARCH AND DESIGN SERVICES WHEN YOU BOOK NOW
WANT MORE?
8 weeks maximum. Must sign prior to September 30th. Must start prior to October 31st