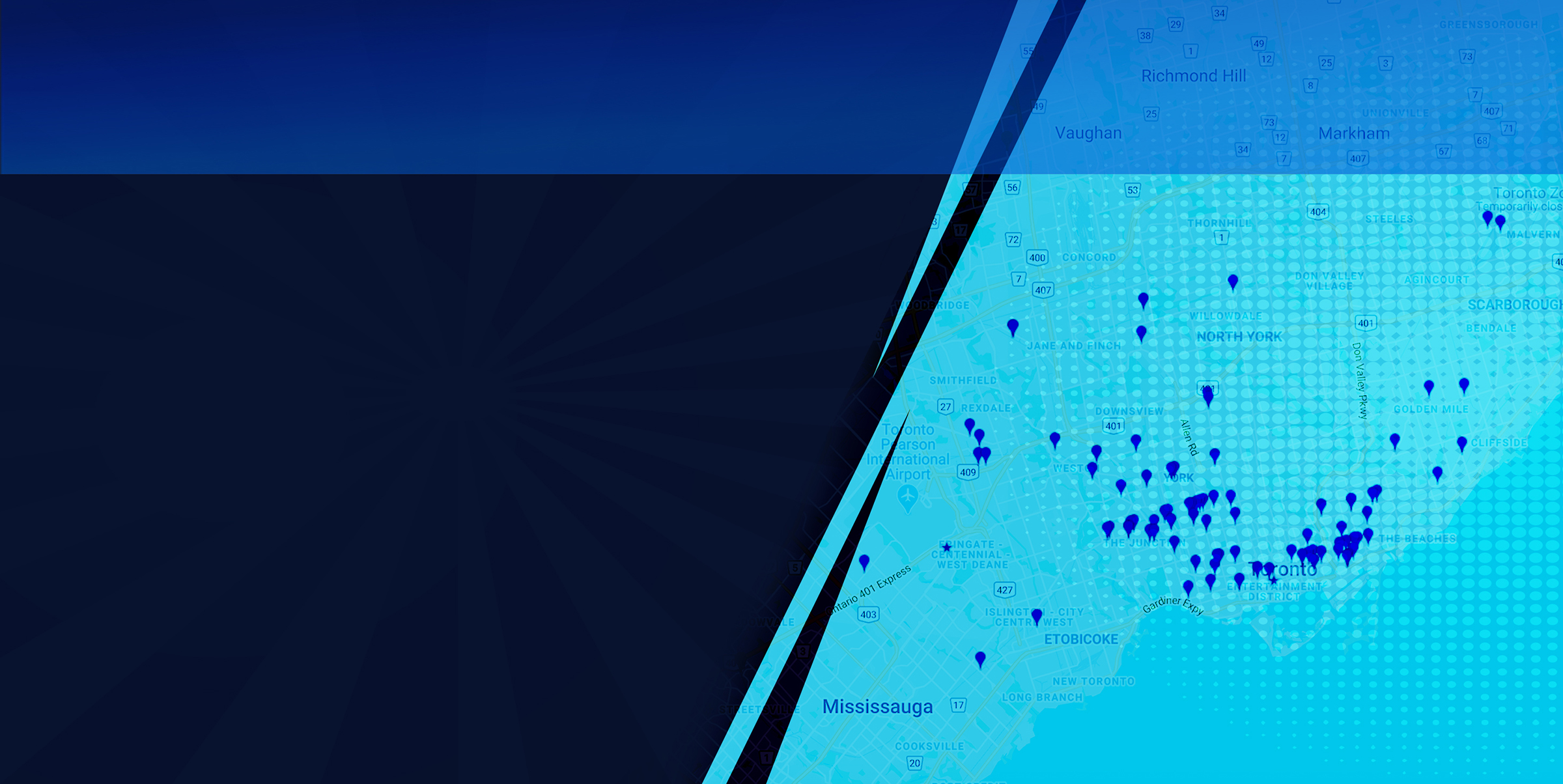 Product Features
Download our Location List
Drive shopper traffic in-store or online
with directional ads in high-traffic areas

Reach your customers when they are
close to the point-of-purchase

16' high to tower over the competition
12' wide for maximum creativity

THIS IS IT!
IF YOU'RE LOOKING FOR A SIGN,
Find Locations with Web Mapping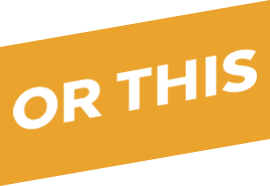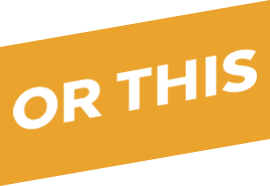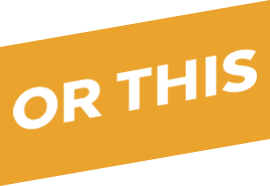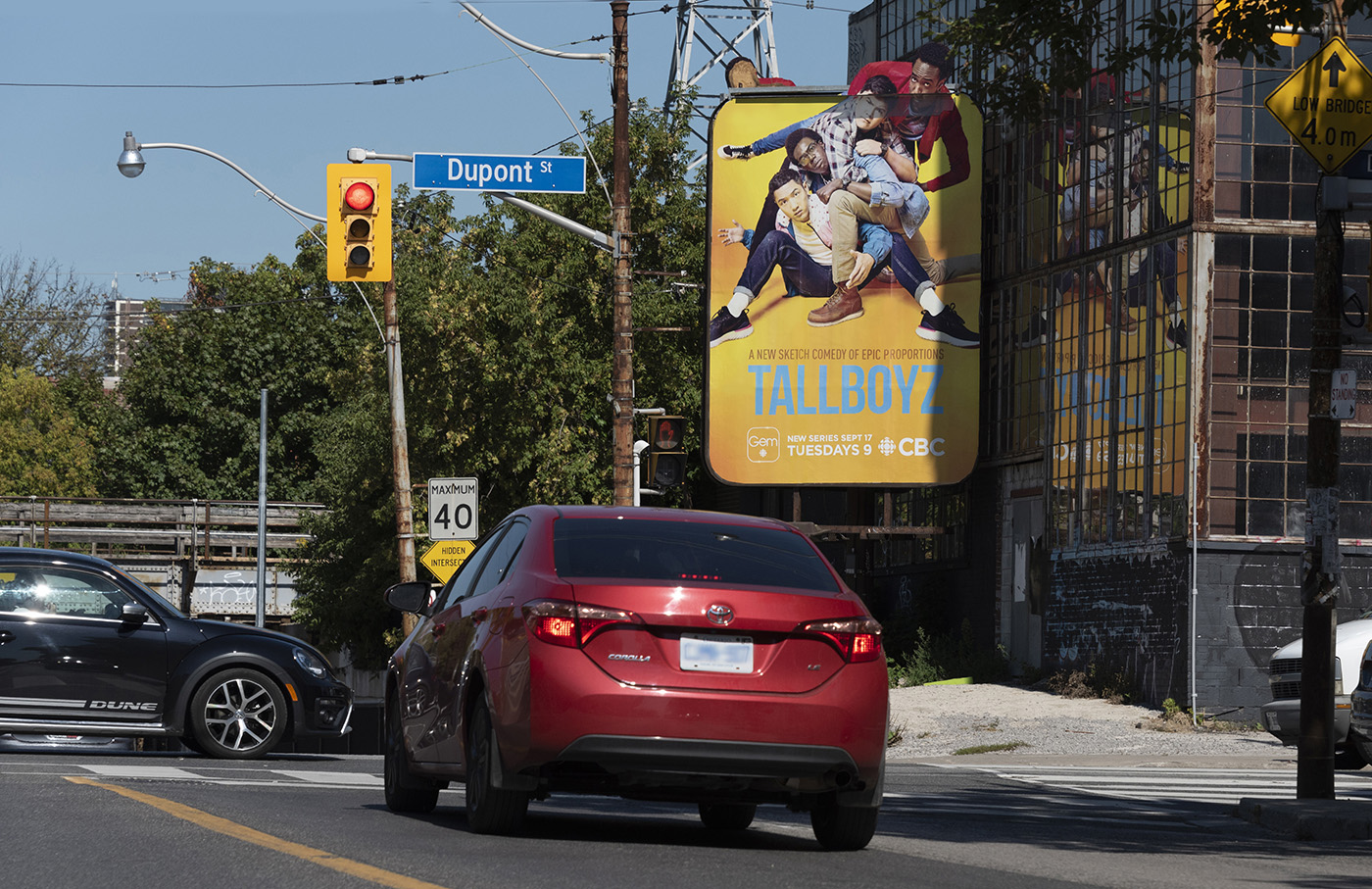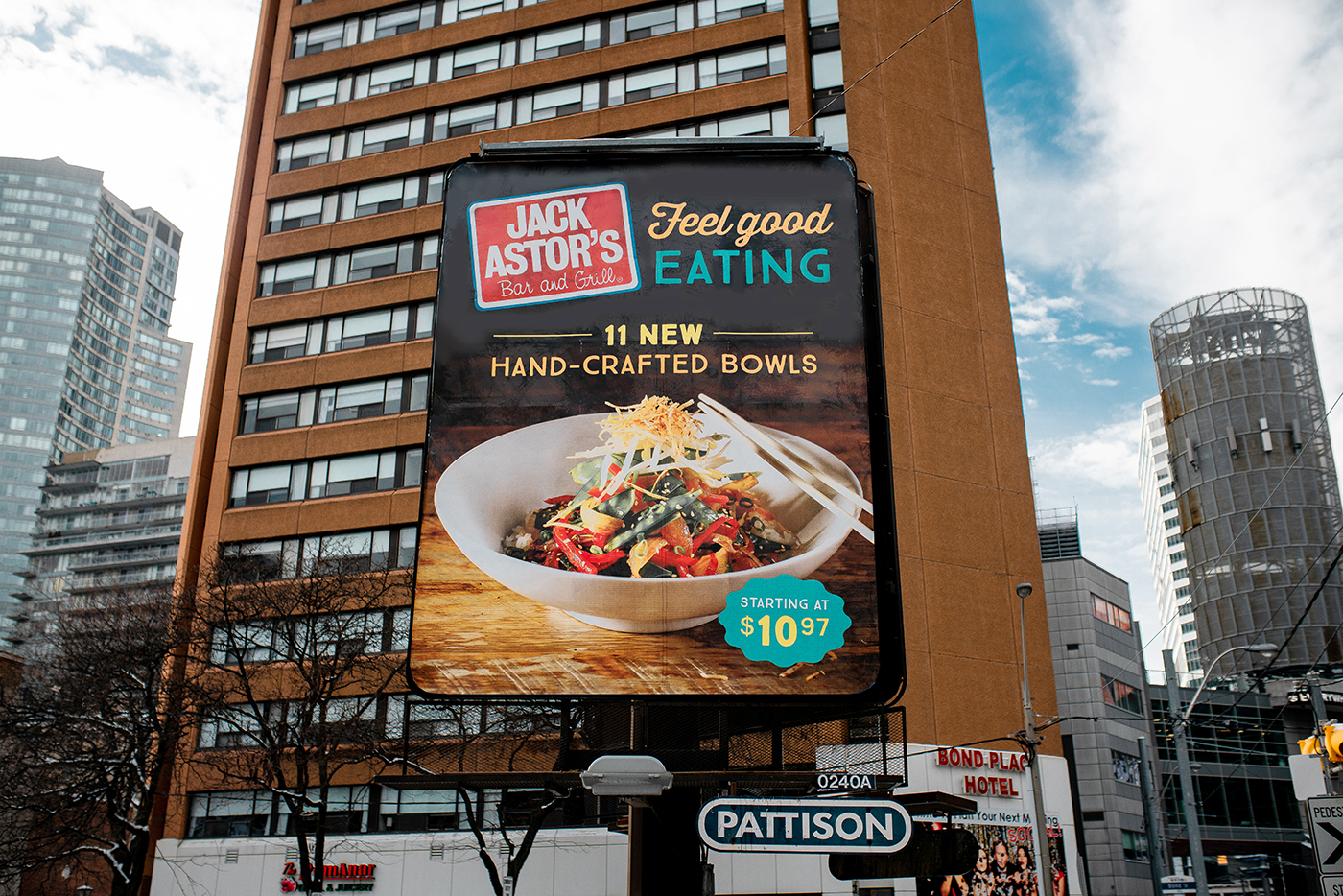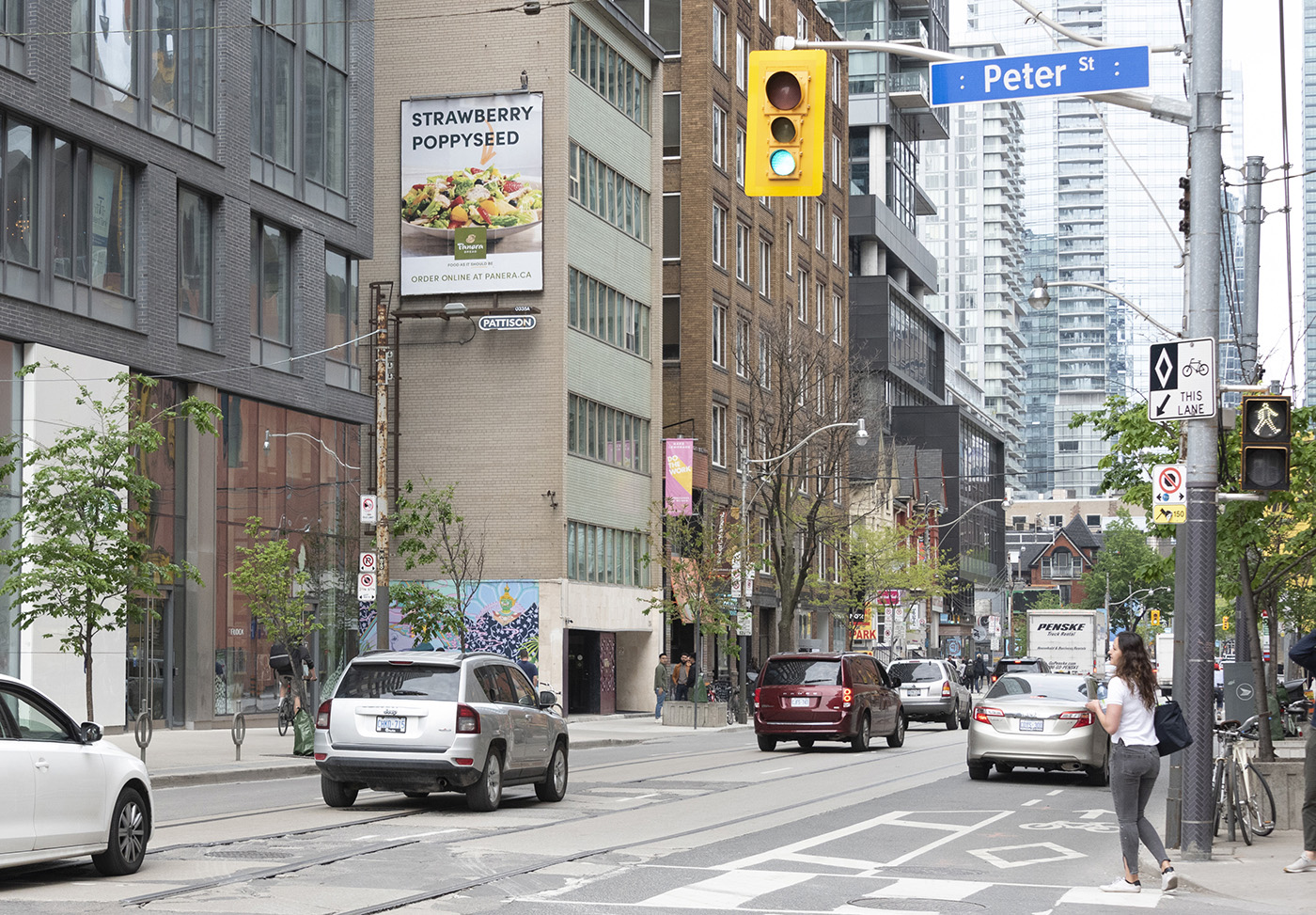 Over 150 standout locations to choose from!
Free in-house research and design services at your fingertips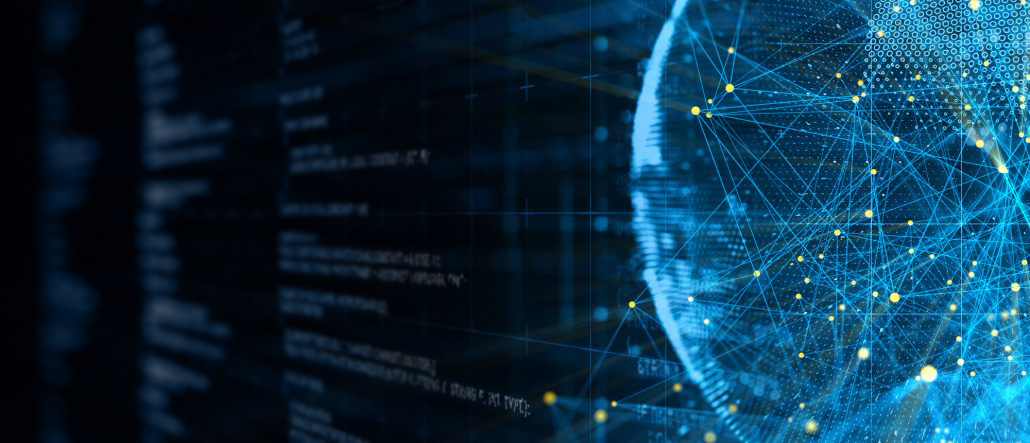 Locate your audience
with the help of our Research Team
They can determine the best billboard placements to target
your consumers, whether you wish to target them close to
a point of interest, where they live, or travel by. They can also
guide creative messaging informed by the attitudes, habits
and lifestyles of your customers.

Book A Research Consult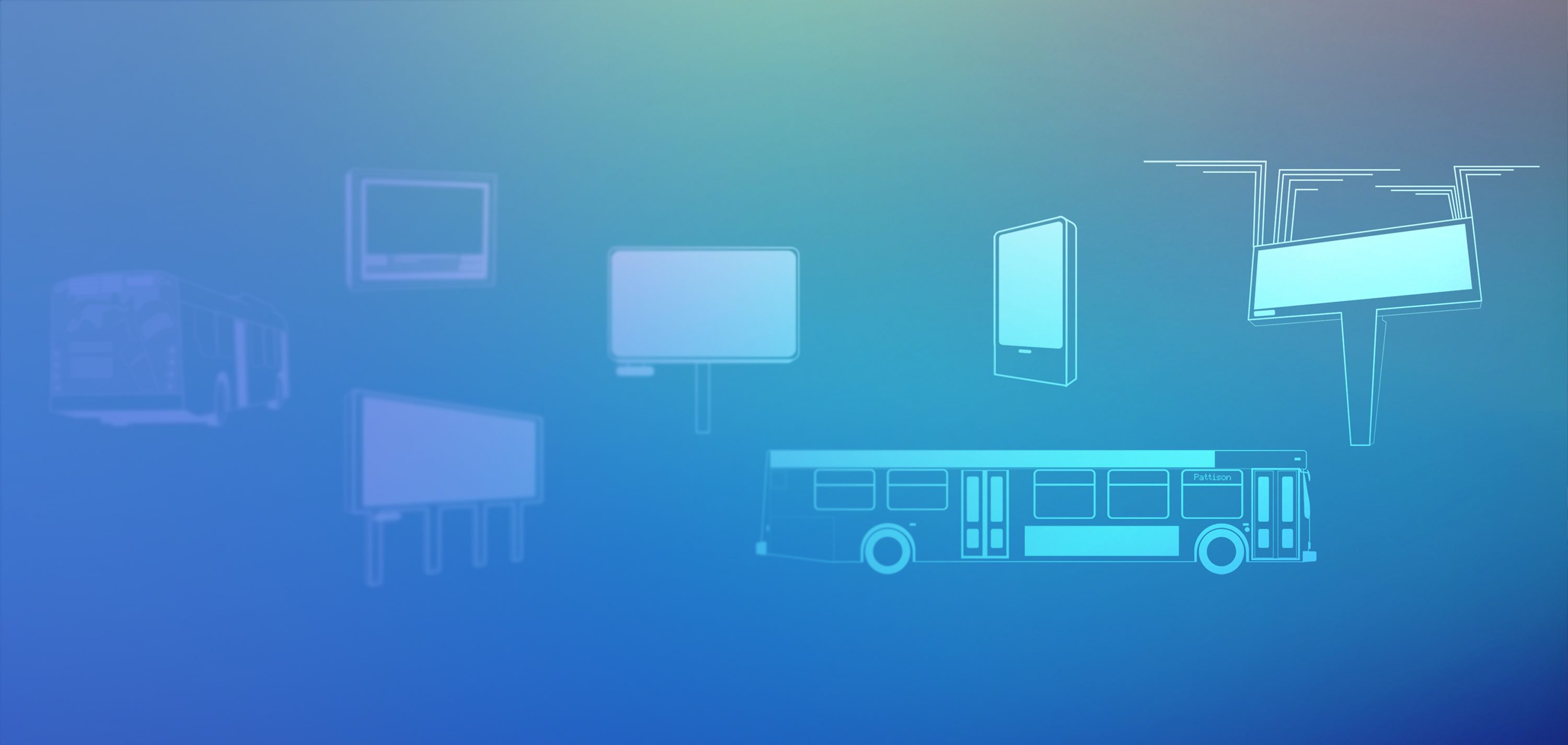 Bring your vision to life
with an award-winning Design Studio
Whether your advertising objective is to grow retail sales
in-store or online, promote a new product, service or location,
or educate the masses, our team of Out-of-Home design
experts can translate your goals into designs that impress
and get results.
Book A Design Consult