PATTISON PERSPECTIVES
BLOG
PATTISON PERSPECTIVES
BLOG
PATTISON PERSPECTIVES
BLOG
PATTISON PERSPECTIVES
BLOG
How Should Businesses Advertise During the Pandemic?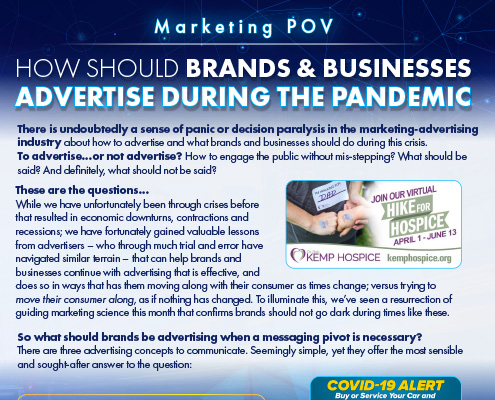 Click to download a PDF version here >
There is undoubtedly a sense of panic or decision paralysis in the marketing-advertising industry about how to advertise and what brands and businesses should do during this crisis.
To advertise…or not advertise? How to engage the public without mis-stepping? What should be said? And definitely, what should not be said?
These are the questions…
While we have unfortunately been through crises before that resulted in economic downturns, contractions and recessions; we have fortunately gained valuable lessons from advertisers – who through much trial and error have navigated similar terrain – that can help brands and businesses continue with advertising that is effective, and does so in ways that has them moving along with their consumer as times change; versus trying to move their consumer along, as if nothing has changed.
To illuminate this, we've seen a resurrection of guiding marketing science this month that confirms brands should not go dark during times like these.
So what should brands be advertising when a messaging pivot is necessary?
There are three advertising concepts to communicate. Seemingly simple, yet they offer the most sensible and sought-after answer to the question:
Action, Information, Support
Action: We're doing something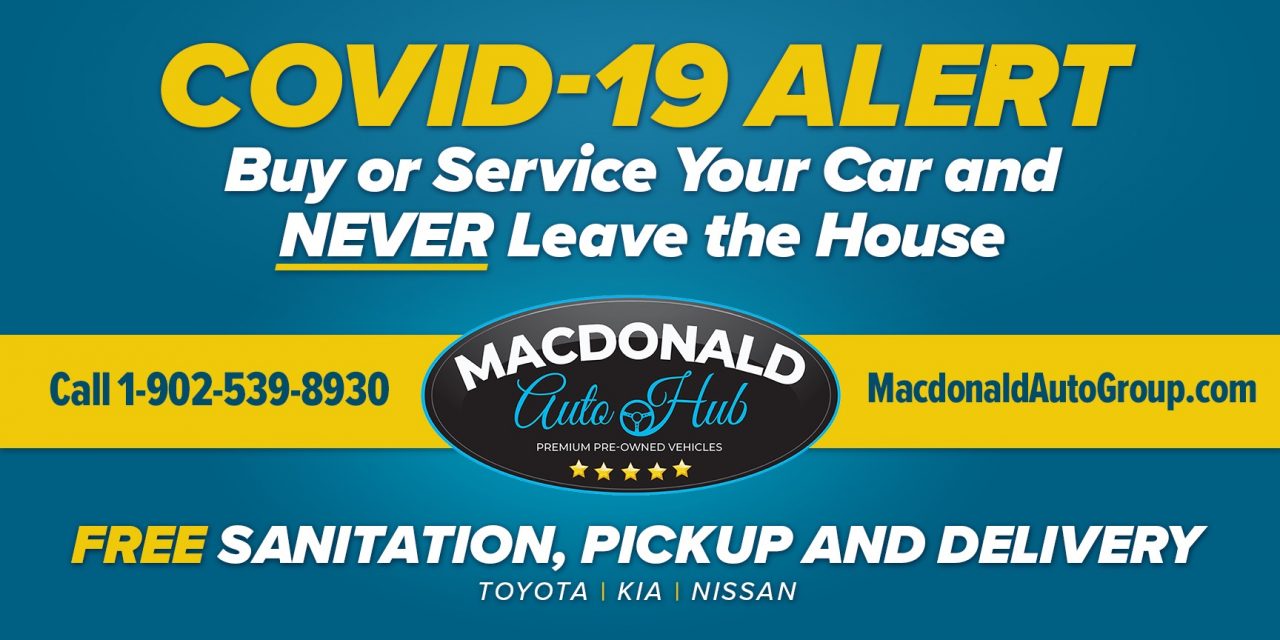 Information: We thought you should know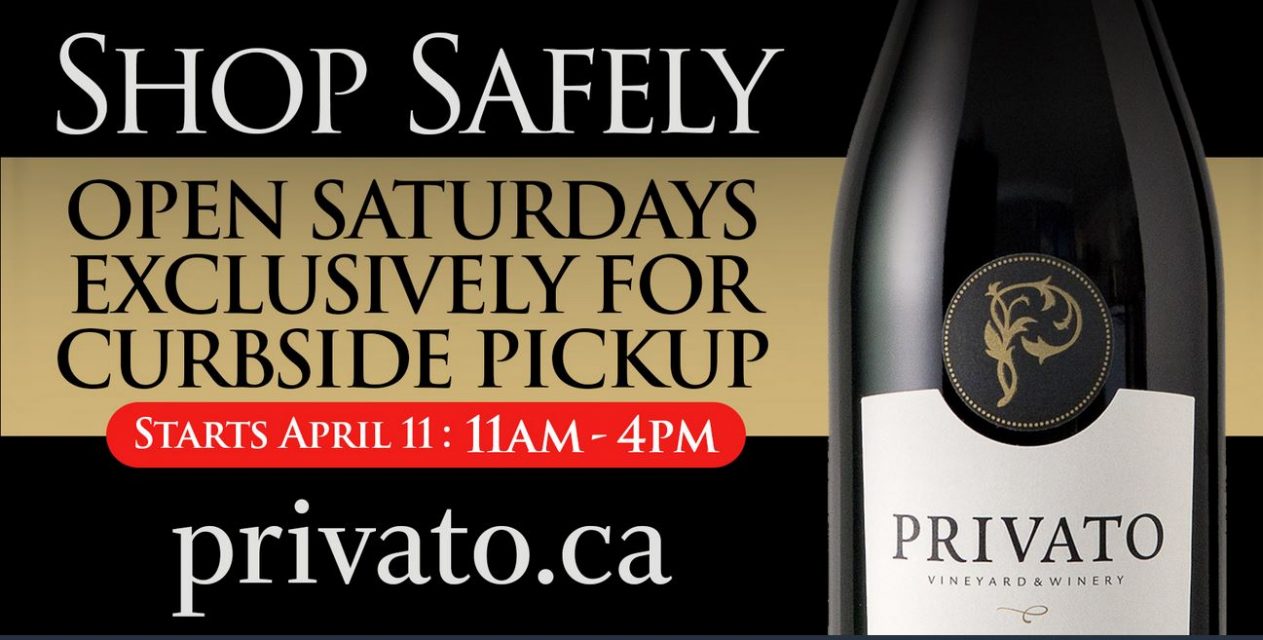 Support: We're here for you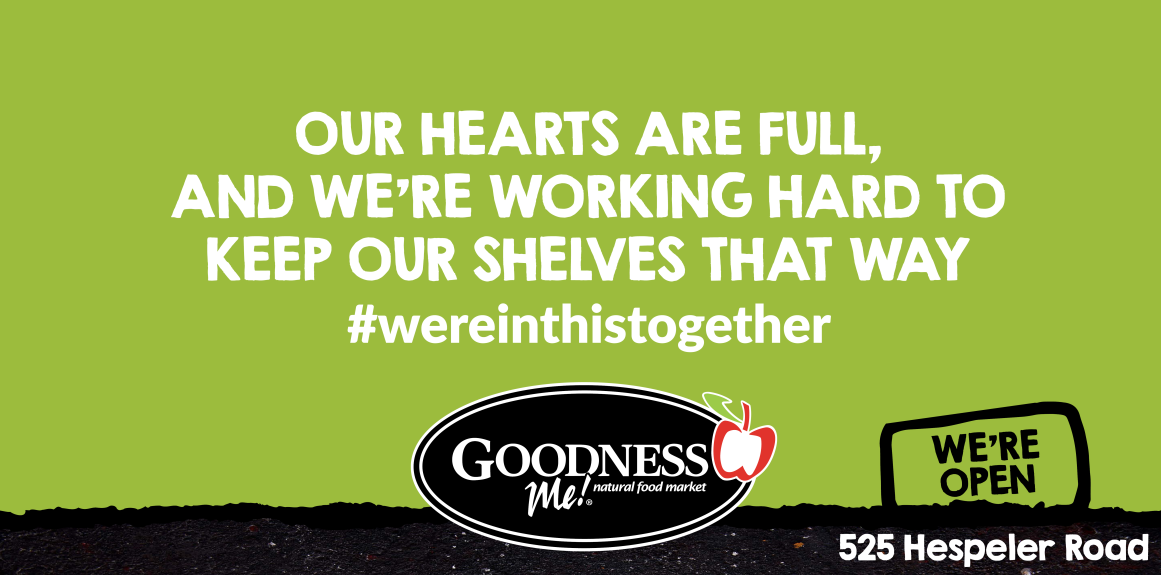 Some brands and businesses can do all three, others might focus on just one, but all three messages are transferable across the media spectrum and OOH is a platform that speaks directly to the local community who are looking for relevant local information, and a source of truth and stability during times of crisis, like these.